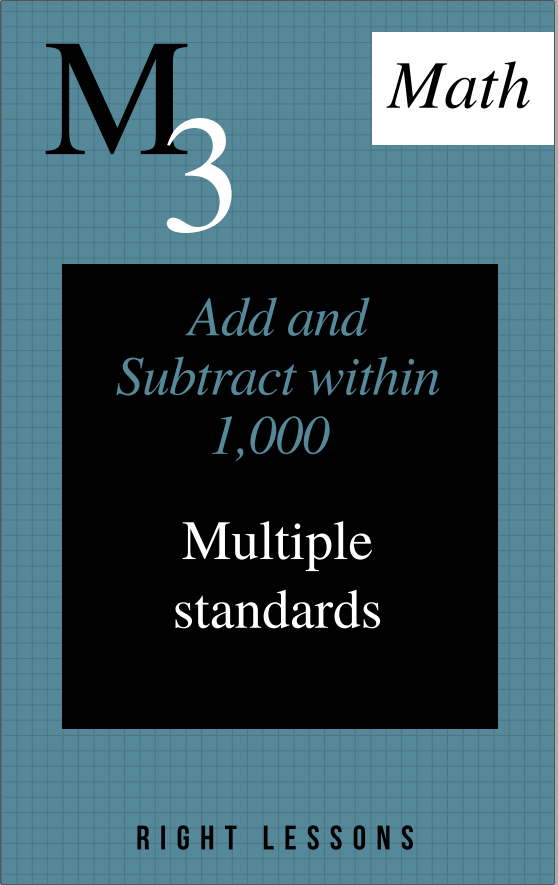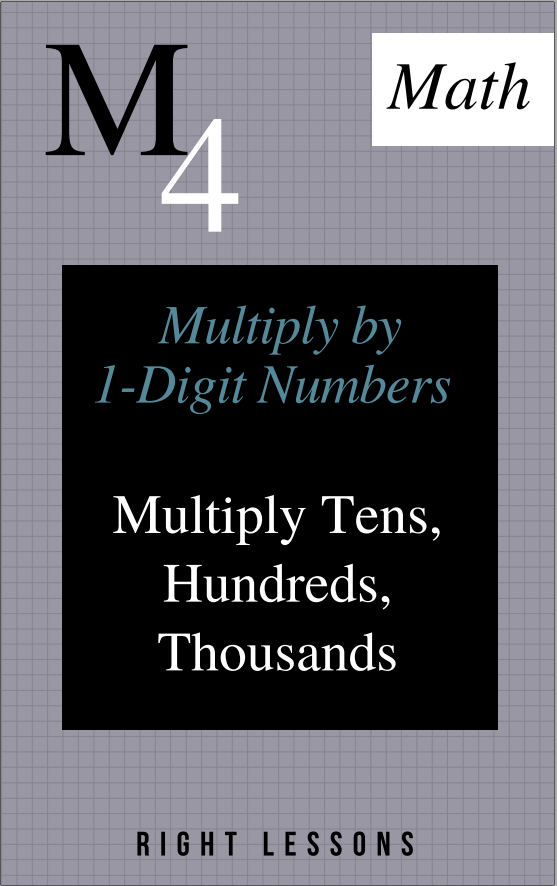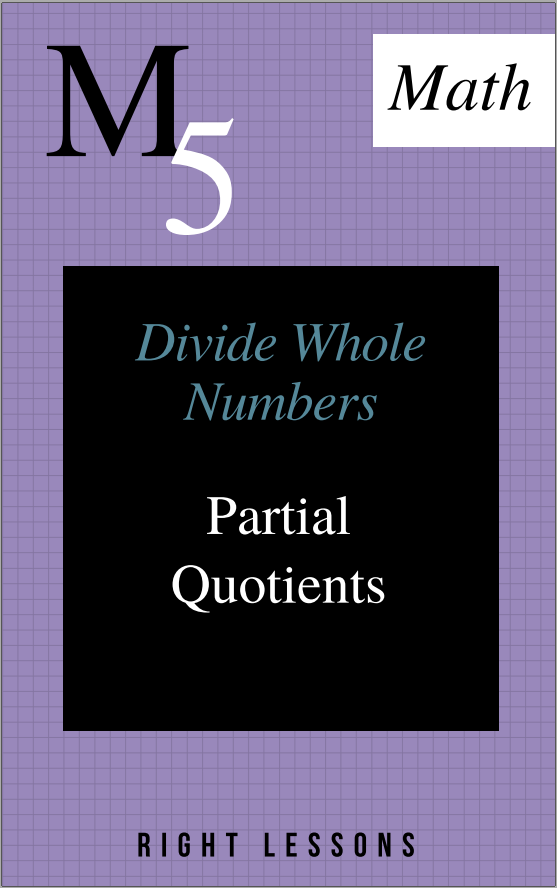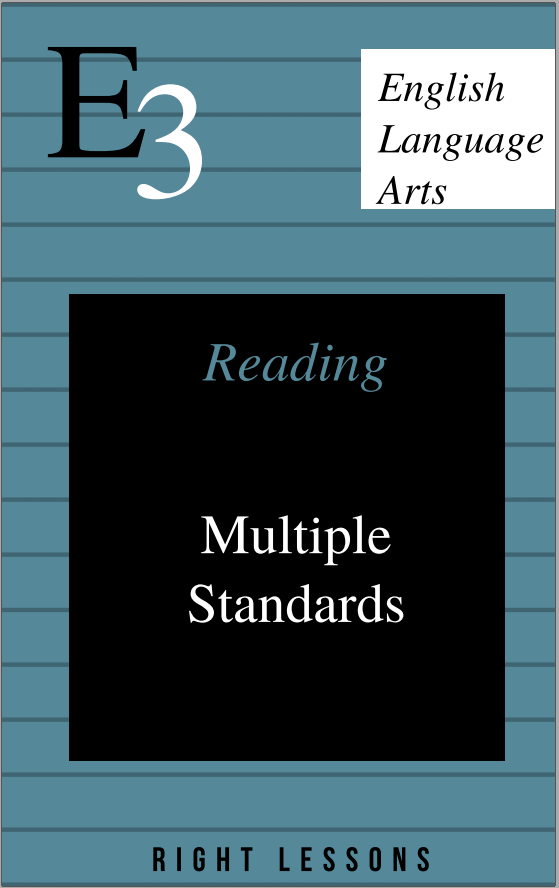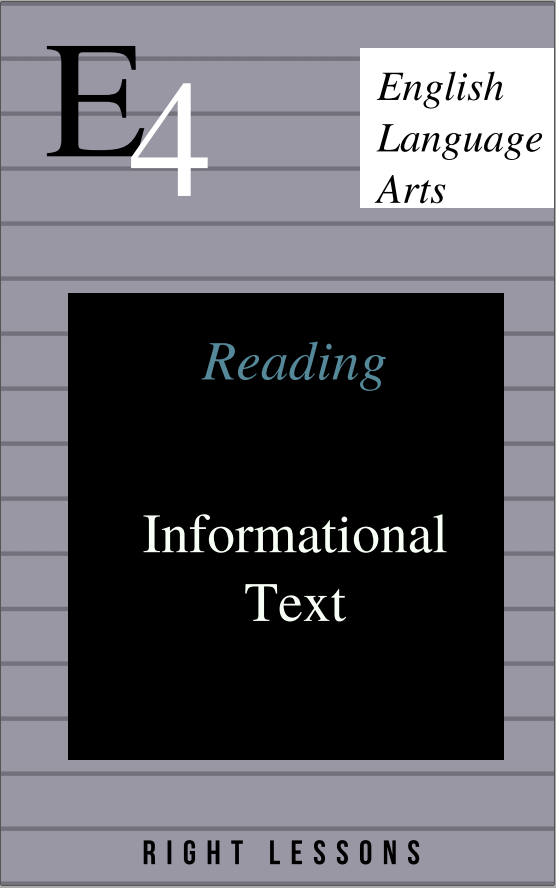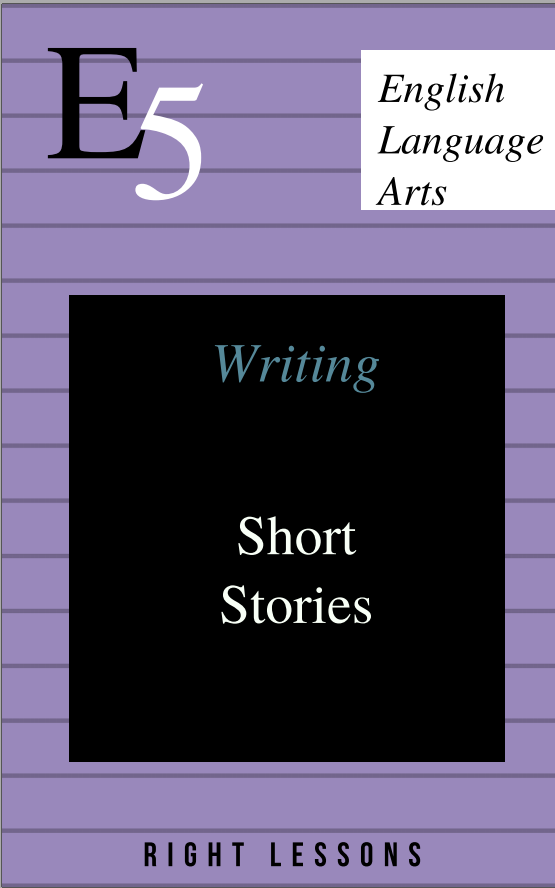 Help students learn with curriculum specific to their level.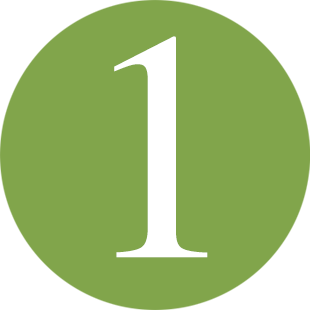 Choose a grade, subject, topic and subtopic.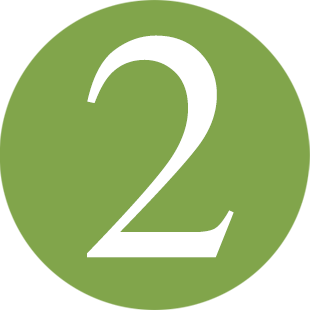 Choose the level of lesson for your student.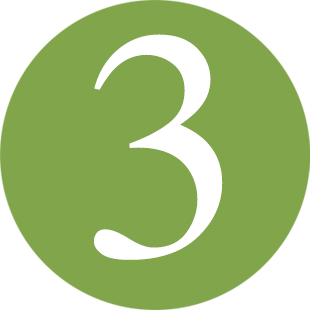 Download PDF, print and share with student.

ALIGNS WITH STANDARDS
Compliments lessons from all school books.
Ask your school for access.
CREATED BY TEACHERS - MEET OUR TEACHERS.